Forest Certification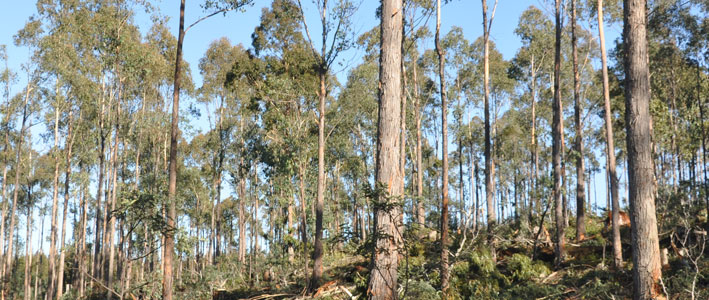 AKS Forest Solutions is certified to the Australian Forestry Standard as a forest manager and broker.
We are very proud of this achievement, demonstrating our commitment to a viable, sustainable, best practice forest industry in Tasmania and Australia.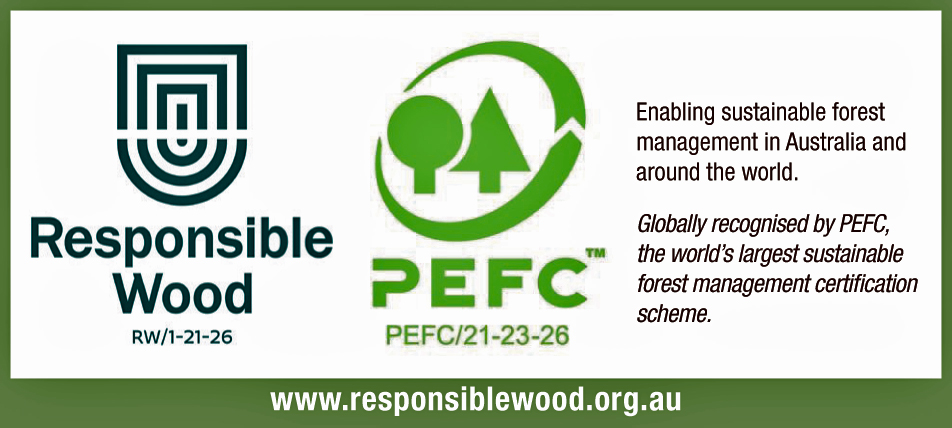 As certified forest managers we provide forest management to the AS 4708 to our clients both existing and new.  Most forests qualify for inclusion in our Defined Forest Area once we have reached an agreement.
AKS Forest Certification Downloads
Download the AKSFS Forest Management Certificate to AS 4708
Download the AKSFS Forest Management Plan – AKSFS FMP Version 6.4 Oct 2019
AKSFS Certification Body Summary Reports are available upon request
Download the AKSFS DFA Map (January 21) – Central Coast Tasmania
Download the AKSFS DFA Map (January 21) – North East Tasmania
Download the AKSFS DFA Map (January 21) – Southern Midlands Tasmania
Download the AKSFS DFA Map (January 21) – Central West Tasmania
Download the AKSFS DFA Map (January 21) – Northern Midlands Tasmania